International relations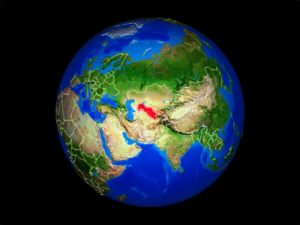 The joint-stock company «Uzmahsusmontajkhurilish» has the task of increasing the economic potential of the Republic, building new plants, factories, educational institutions, reforming heavy and light industries, replacing old technologies with new ones, and improving people's lives before our people and government. taking into account the responsibility of the company's organizations and builder assemblers, it is an active participant in international interaction and cooperation aimed at learning advanced foreign experience in the field of construction work, mastering new production technologies, improving the level of skills of industry workers.
Today, as part of the implementation of the project focused on the quality and economy of the construction works being carried out in our republic, mutual relations were established with the company «XCMG» of the People's Republic of China, and mutual cooperation is being carried out with this company.
Within the framework of this cooperation, a number of construction mechanizations and techniques, including: «XR150D II» drill mechanization, several «QAY180» cranes, were delivered on the basis of bilateral agreements.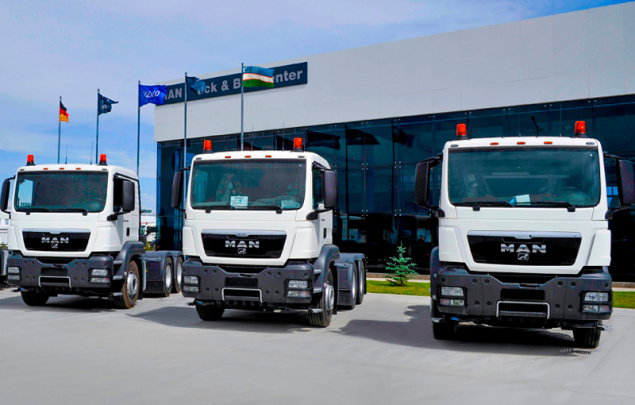 At the same time, large volumes of cargo-carrying equipment produced at the Uzbek-German joint venture «Man-auto Uzbekistan» are being used to fulfill the tasks assigned to organizations.