About company
O'ZMAXSUSMONTAJQURILISH" JSC was established on the basis of the No-2136 decision of the President of the Republic of Uzbekistan dated February 27, 2014 "On measures to improve the organization of assembly and special construction works". The company is the legal successor of the Ministry of Assembly and Special Construction Works, which operated in 1965-1992, and the "O'ZMAXSUSMONTAJQURILISH" association, which operated in 1992-2014 operates in the fields of production of import-substituting industrial products.
Over 50 years
experience in the field of special construction works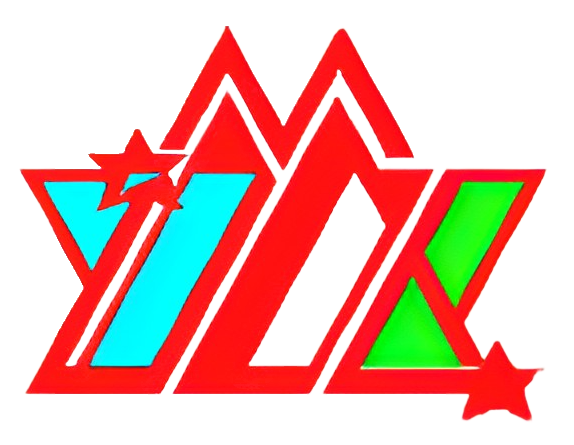 Over 100
enterprises within the company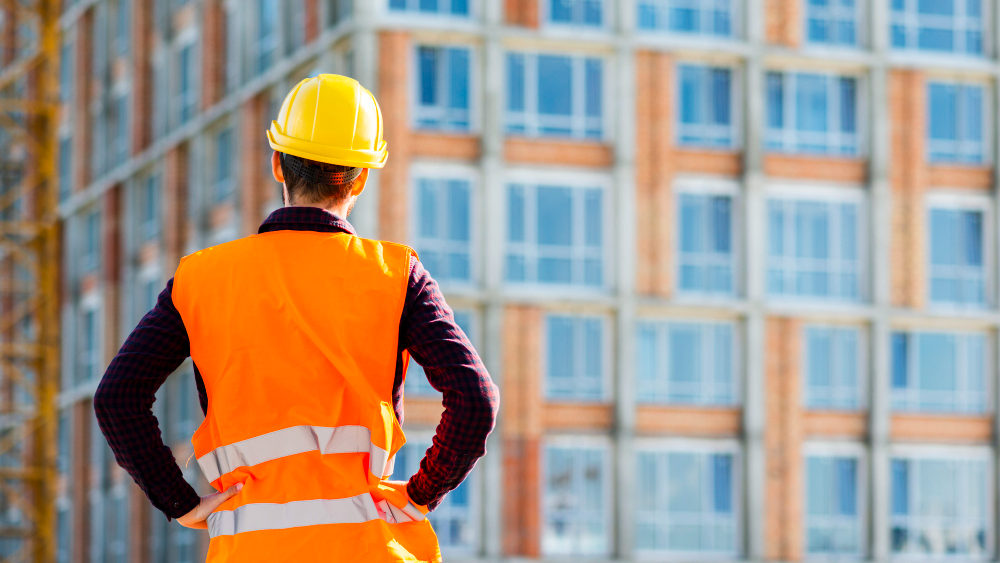 In the field of industry: In 2014-2021 structural industrial enterprises of the company were produced more 11.5 trillion sums. In total, industrial production worth 624 billion sums was mastered in 2014, and in 2021 this figure increased by 5.7 times compared to 2014 and reached 3 trillion sums 600 billion sums.
In the field of construction: In 2014-2021 installation and special construction organizations of the company performed construction and installation works in the amount of 1 trillion 935 billion sums. Of these, works worth 600 billion sums were completed in 2021.
---
The following are the main tasks and areas of activity of the Company:
To coordinate the activities of enterprises and organizations that are part of the company to ensure the completion of a full set of special and assembly construction works within the framework of approved programs for modernization, technical and technological re-equipment of economic sectors in the republic, as well as targeted state programs for the development of the social sphere;
conducting marketing research in the market of special and assembly construction works, organizing and improving contractual and legal relations in the formation of orders with general construction contracting organizations for enterprises and organizations that are part of the company;
introduction of innovative technologies and advanced assembly systems based on wide application of modern information and communication technologies, as well as their industrialization, improvement of organization of special construction and assembly works;
Helping the enterprises and organizations that are part of the company to improve the quality of the work performed, to comply with license requirements and construction standards and regulations;
Organization of work on training, retraining and improvement of the skills of the engineering-technical and working personnel of enterprises and organizations that are part of the company.
---
Currently, the Company has a total of 103 organizations and enterprises 86 of them are construction organizations specializing in assembly and special construction works and 17 are industrial enterprises.
Subject and goals of the company's activity: The main purpose of establishing a company is to profit from the company's financial and economic activities for the benefit of shareholders.

Activities requiring a special permit (license) are carried out after obtaining the appropriate permit (license). The company may engage in other types of business activities that do not conflict with the law, in addition to the above-mentioned types of activities.