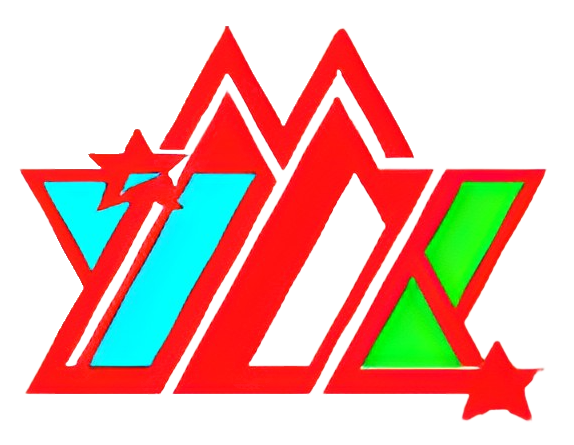 "O'zmaxsusmontajqurilish" JSC
The company includes 103 organizations and enterprises. Of these, 86 construction organizations specializing in installation and special construction work, 17 industrial enterprises.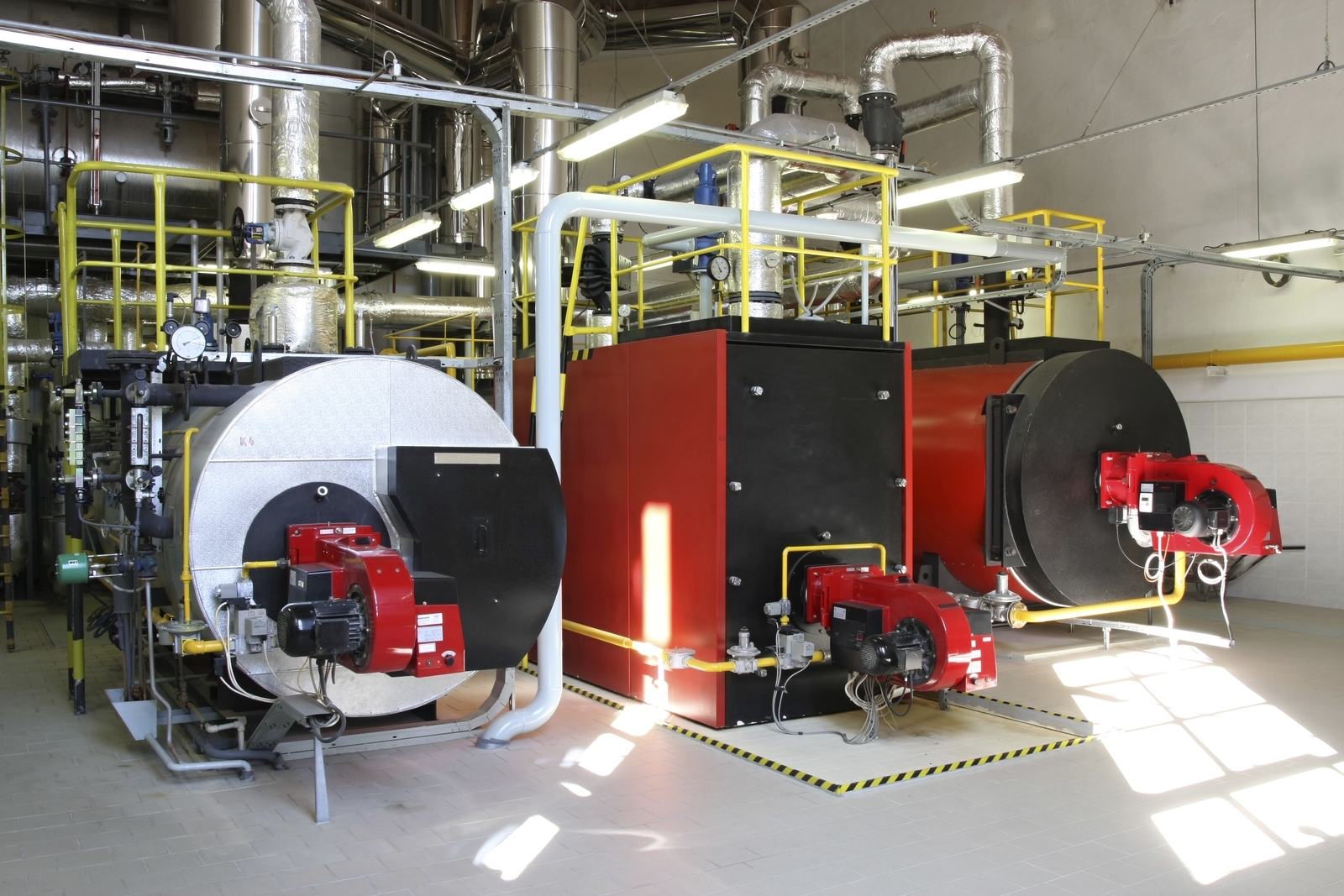 UZBEK BOILER is a leader in the production of boiler units with a capacity of 0.2 to 12 Gcal / h in Uzbekistan. UABC (Uzbek-America Boiler Corporation) is the only enterprise in Uzbekistan producing steam boilers with a capacity of 15 tons per hour.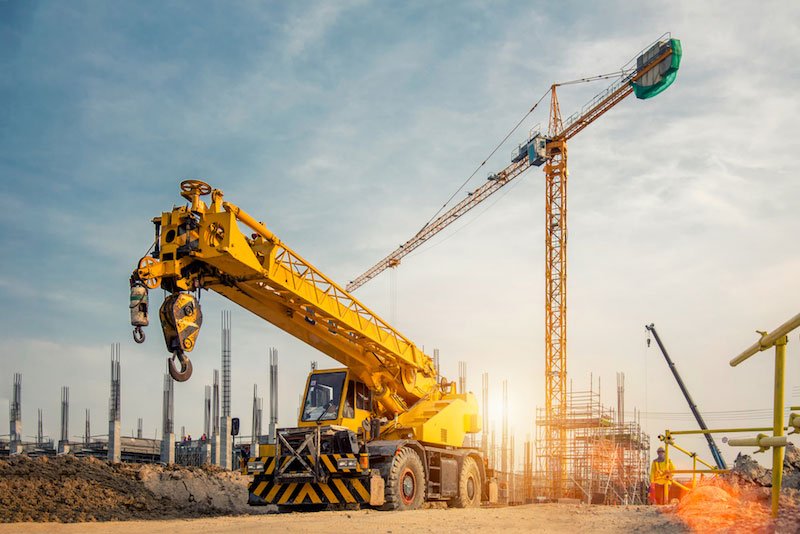 For 80 years of activity, the Trest has rich experience in the field of installation and adjustment of technological equipment, building systems of industrial enterprises, pumping and compressor units, spherical and cylindrical tanks, cargo vehicles.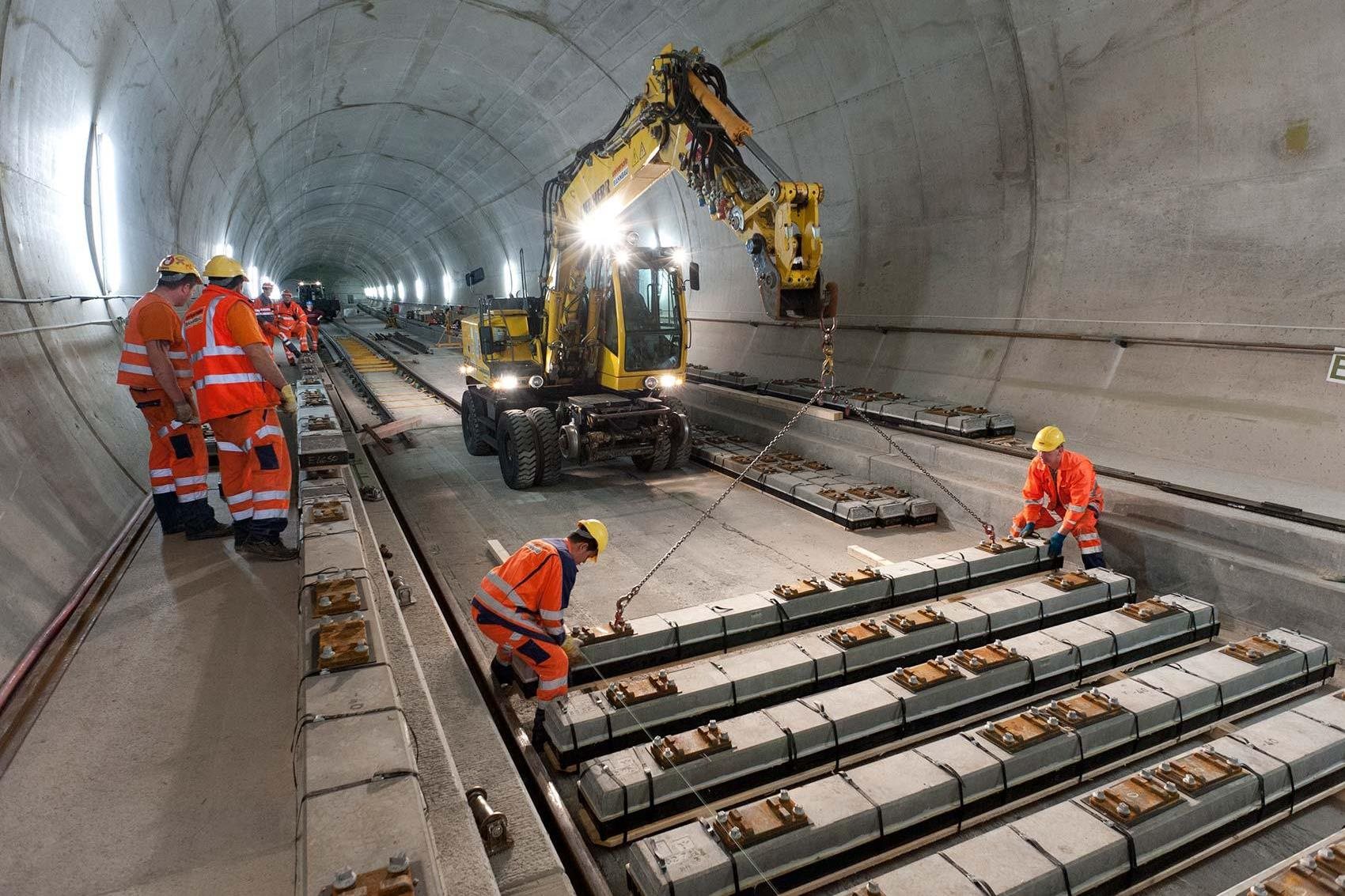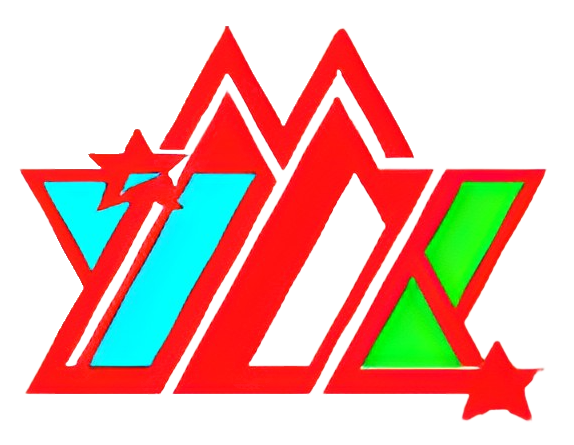 TOSHMETROQURILISH
The company is engaged in underground and tunnel works and is the leader in Uzbekistan in terms of material and technical base.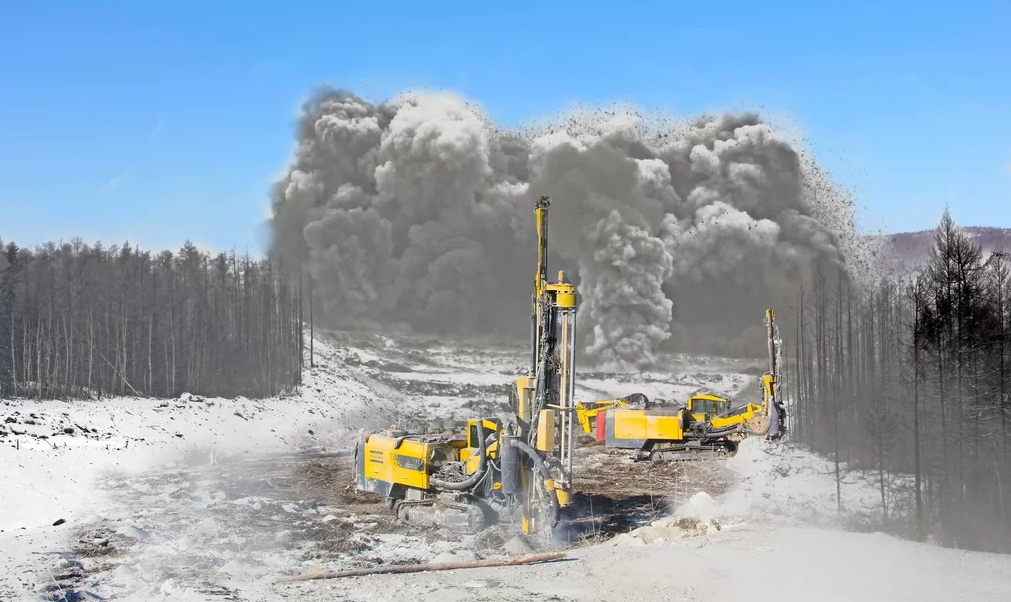 An organization specializing in drilling and blasting: destruction of foundations and building structures during open-pit mining (quarries), construction of railways and roads, construction of hydraulic structures, reconstruction of enterprises, collapse of buildings and structures, other types of special blasting.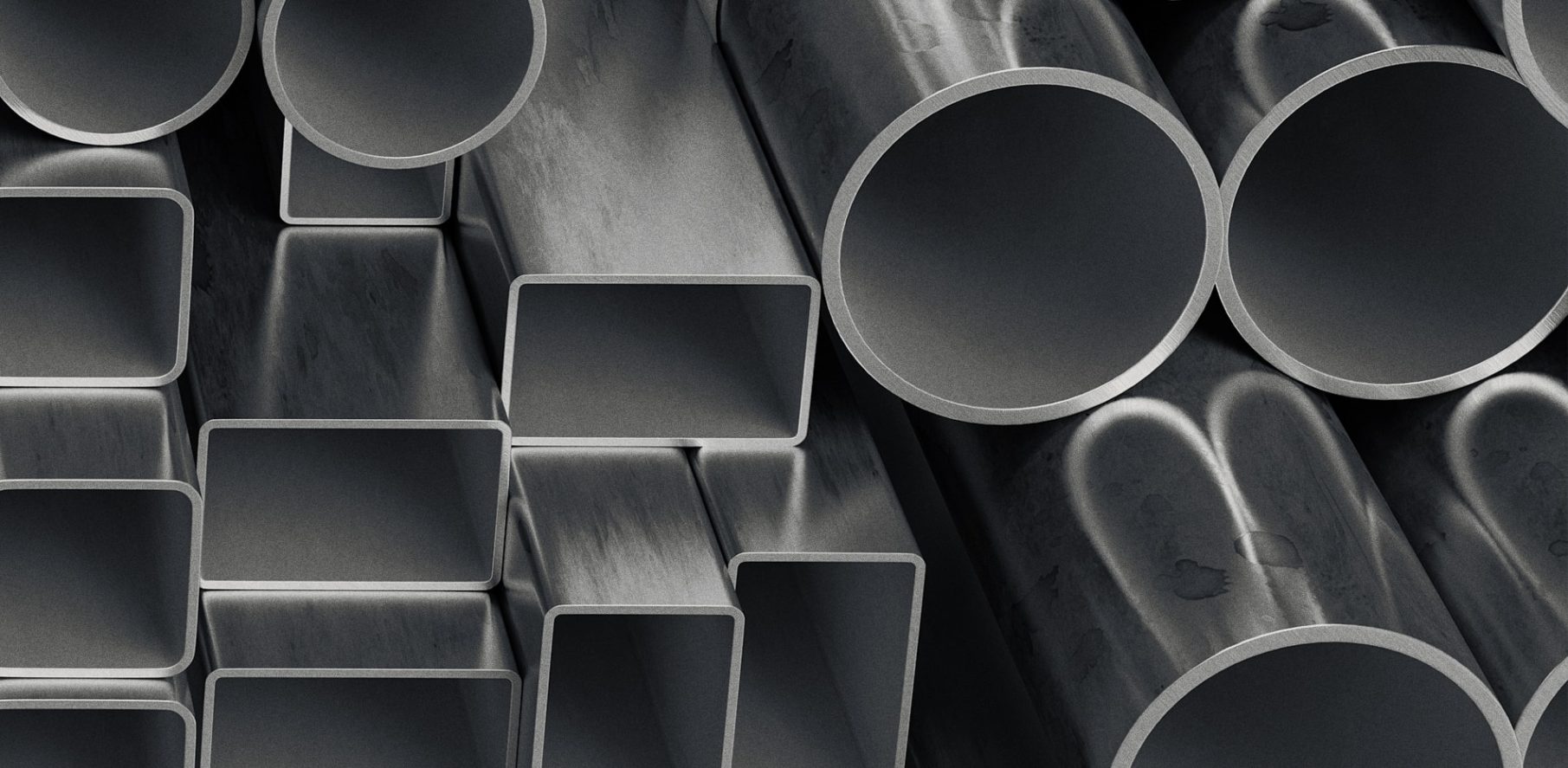 More than 500 types of import-substituting industrial products are produced by the industrial enterprises of the company:
High pressure metal pipes for main oil and gas networks with a diameter of 426 mm. up to 1620 mm;
Metal pipes of a straight and spiral seam with a diameter of 114 mm. up to 377 mm;
Straight-seam metal pipes with a diameter of 15 mm. up to 102 mm;
Metal pipes of square and rectangular section from 20×20 mm. up to 200×150 mm;
Rolled metal sheets 1.8 – 12.7 mm thick;
Fittings brand A-500 with a diameter of 12 mm. up to 36 mm;
Metal wires with a diameter of 0.8 mm. up to 8 mm;
Cast iron radiators;
Bolts, washers, washers and nuts;
Metal constructions;
Slate roof;
Oil and gas metal tanks from 100 m3 to 20,000 m3;
Medium pressure water towers from 15 m3 to 50 m3;
Household heating boilers adapted for gas, solid fuel;
Industrial steam heating boilers;
Plumbing (air humidifier, toilet, bath, etc.);
Household and industrial fans;
Power substations, electrical distribution equipment, vacuum circuit breaker, etc.
---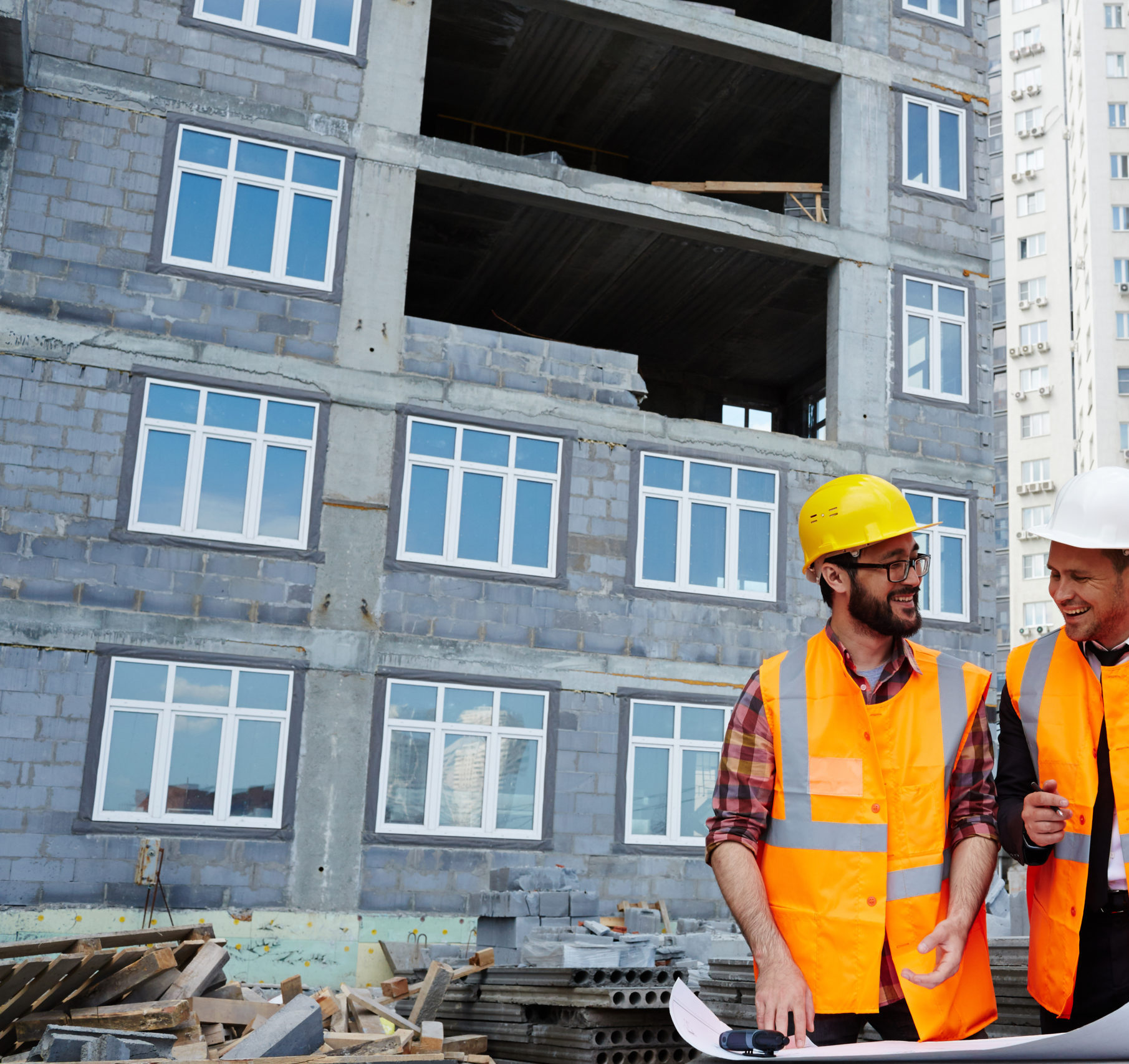 Construction work performed by our organizations:
Production and assembly of metal structures;
Installation of production technological systems in industrial facilities;
Installation of main gas, water and heat pipes;
Construction of external engineering and communication networks with medium and high pressure pipelines;
Installation of electrical equipment and lines with power from 0.4 to 10 kW;
Installation works of heating and water supply structures and technological facilities;
Installation of cooling and air cleaning systems;
Installation of fire extinguishing, communication and telecommunication, automatic systems of control and measurement devices;
Perform special works of chemical protection, thermal insulation, wall covering and lining;
Construction of industrial and civil buildings and structures;
Execution of ground technological works in construction objects;
Drilling and blasting;
Installation of bridge, flyover and tunnel structures;
Adjustment and commissioning of electrical equipment with a capacity of 0.4 to 10 kW.