UZBEK BOILER
"Uzbek Boiler" was founded in 1990. The main direction of the company is the production of steam and hot water boilers for domestic and
industrial use. Uzbek Boiler is the first and only company in the CIS that has mastered the licenses of the Scotch Marine series. The Scotch Marine series is the most economical and reliable. Boilers with are widespread in the world; in the USA and Canada, boilers of this particular brand are installed everywhere.
"Uzbek Boiler" products are used wherever warmth, coziness and comfort are required. The universal scheme of work of our enterprise: design, manufacture, installation, commissioning, after-sales service, personnel training, as well as the intellectual potential of employees and the professionalism of the work teams ensure the high-quality and reliable operation of our equipment.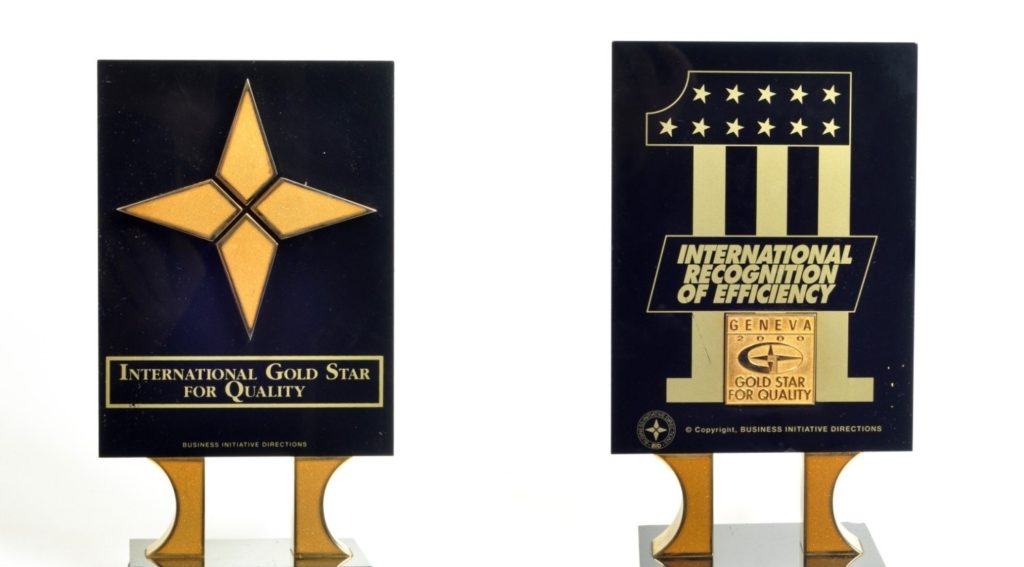 The quality of our products is awarded the gold medal of the BID international quality convention in Geneva, as well as the WBBP special prize in Detroit. "Uzbek Boiler" today is the leading enterprise in the Republic of Uzbekistan, specializing in the production of boiler equipment. Our success is based on a solid foundation, the main components of which are many years of experience, innovation and know-how of American partners, and, of course, quality.
SERVICES
Design of all types of boiler rooms.
Production of the entire list of boiler equipment.
Construction of boiler houses of full readiness and "turnkey".
Assembly of mobile boilers.
Assembly of container and modular boiler rooms.
Reconstruction and modernization of obsolete boiler houses.
Carrying out start-up and adjustment works.
Service maintenance of boiler rooms.
Service personnel training.
Household heating systems for greenhouses.
Steam boilers (production of steam for technological needs).
Electric boilers (Water heating and steam).
Solid fuel boilers (coal/wood).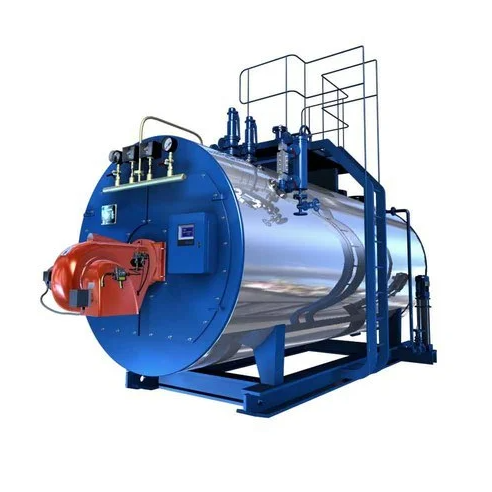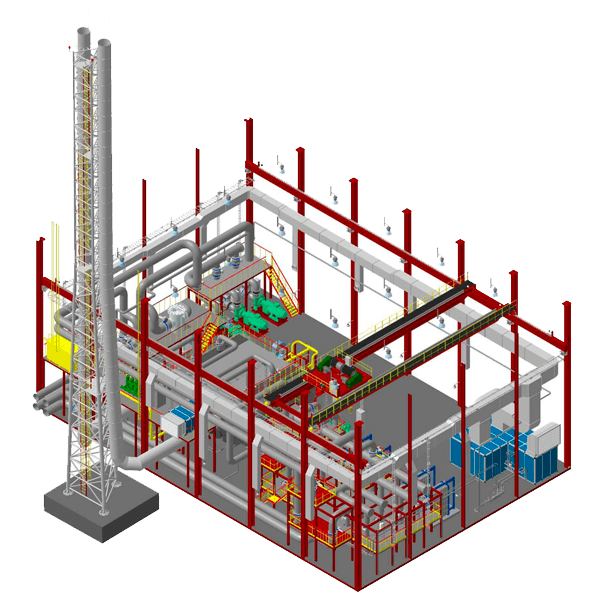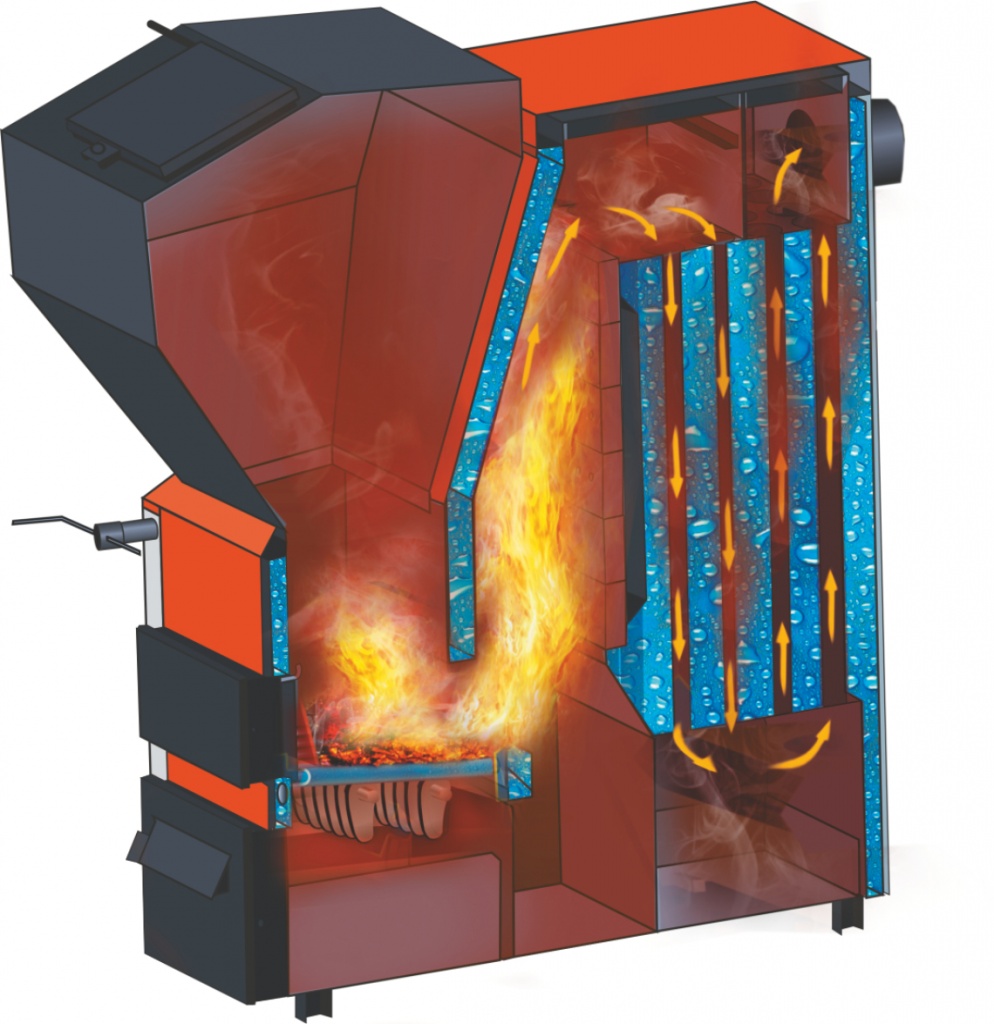 PRODUCTS
Hot water boilers "Scotch Marine" 5 – W115 with water temperature up to 115°C with a capacity of 0.1 – 15 Gcal / h.
Hot water boilers "Scotch Marine" 5 – W150 with Gcal / hour. water temperature up to 150°C with a capacity of 0.1 – 15 Gcal/h.
Steam boilers "Scotch Marine" 5 – 5 0.07 with operating steam pressure up to 0.07 MPa with a steam output of 0.1 – 15 tons / hour.
Steam boilers "Scotch Marine" 5 – 5 1.0 with a working steam pressure up to 1.0 MPa with a steam output of 0.1 – 15 tons / hour.
Boilers electrode water-heating with a capacity of 5 – 2000 kW.
Electrode steam boilers with a steam output of 50 – 3000 kg/h.
Household boilers (heating of private houses) with a capacity of 16 – 100 kW
Automated gas burners with a capacity of 10 – 5000 kW.
Liquid fuel burners (diesel fuel, fuel oil, heating oil, waste oil, crude oil) with a capacity of 10-5000 kW.
Combined burners (gas/liquid fuel) with a capacity of 10 – 5000 kW,
Chemical water treatment systems.
Heat exchangers.
Steel economizers A Steel three-way fire-tube superheaters A Pressure vessels (receivers, tanks, tanks, scrubbers).
Pump equipment.
READY SOLUTIONS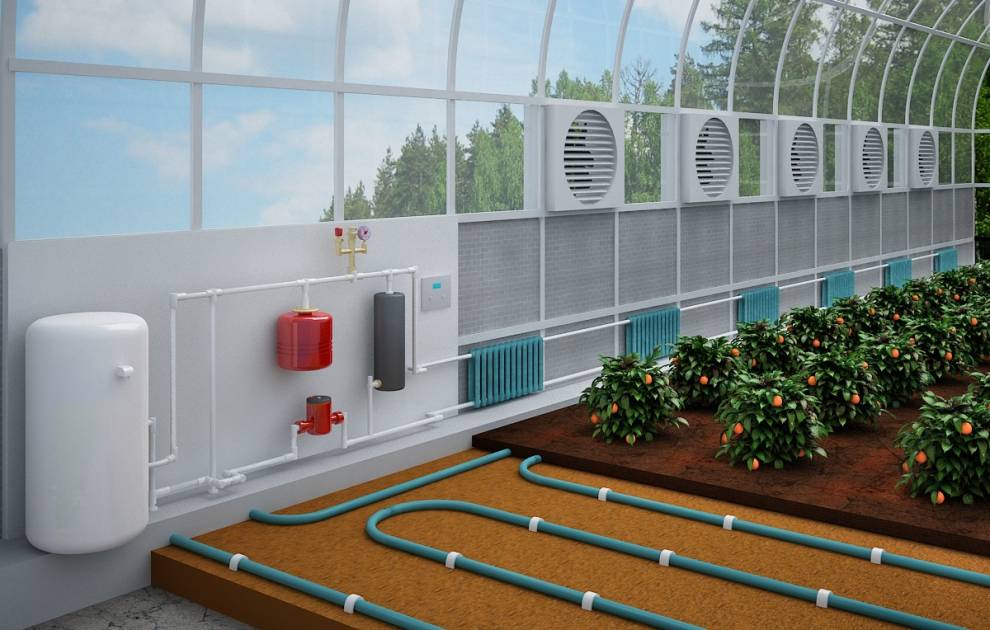 GREENHOUSE HEATING
In recent years, Uzbekistan has greatly increased interest in the construction of greenhouses. Relying on extensive experience, Uzbek Boiler is ready to offer ready-made solutions for greenhouse heating systems. Scotch Marine boilers are optimally suited for this purpose, as they quickly heat water to the required temperature due to the "afterburner" of the burners, which is very important when the temperature drops sharply. When the gas is turned off, the boilers are switched to reserve fuel (fuel oil, diesel fuel, used oil). Thanks to the perfect design, the boilers are the most economical and consume much less gas and liquid fuel than traditional boiler systems. All boiler houses for greenhouse farms are completed and installed "turnkey" in full readiness.
---
STEAM BOILERS (STEAM FOR TECHNOLOGICAL NEEDS)
"Uzbek Boiler" is the leader in the production of steam boilers throughout Central Asia. We manufacture boiler rooms with a steam capacity of 100 kg and up to 15 tons of steam per hour. Boilers can operate on any type of fuel/electricity.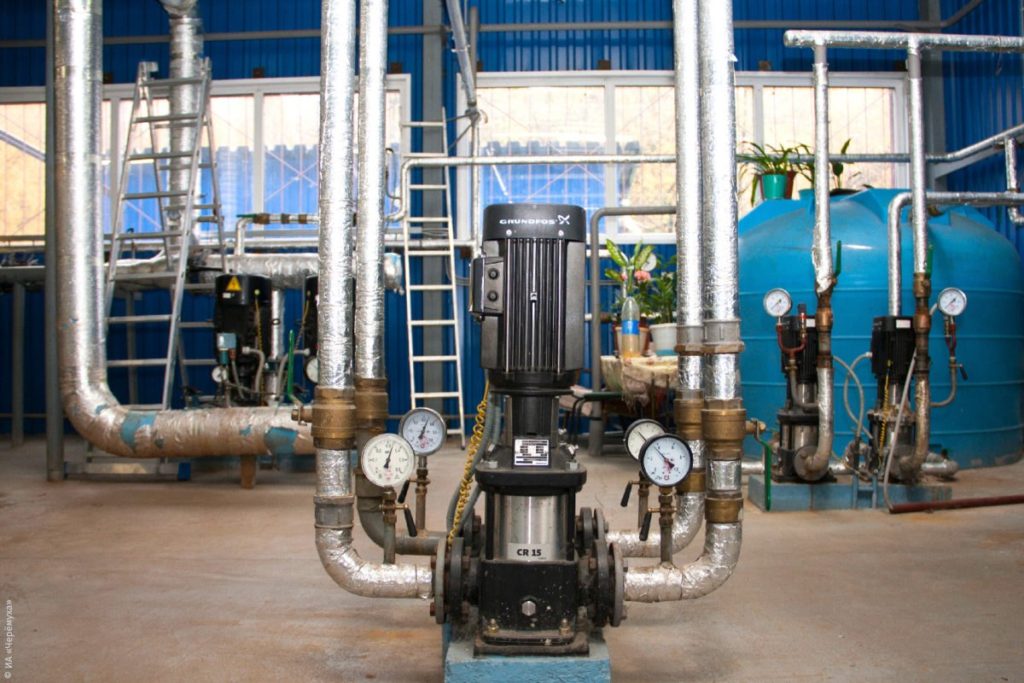 ---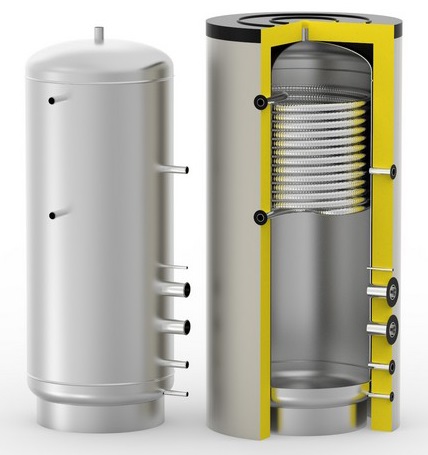 ELECTRIC BOILER
Where it is not possible to use traditional fuels (gas / oil), electrode boilers "Uzbek Boilen" are the best solution. We produce electric boilers with power from 5 kW to 2 MW. They have an efficiency of 99.9% due to their design, they are not afraid of power surges, water leakage. These two factors are the most dangerous for electric boilers. The boilers are equipped with automatic control and all necessary devices.
---
BLOCK-MODULAR BOILER PLANTS
Automated block-modular boiler plants of full factory readiness are designed to provide heating, hot water supply and steam to enterprises, organizations and buildings that experience a shortage of energy resources or need a cheaper, more reliable and comfortable source of heat supply. The boiler house is a modular building and is delivered to the Customer's site in the form of blocks of increased factory readiness. Docking into a single unit is carried out on a site prepared by the reserve by a qualified assembly team. Boiler plants are designed to operate in automatic mode without the constant presence of maintenance personnel.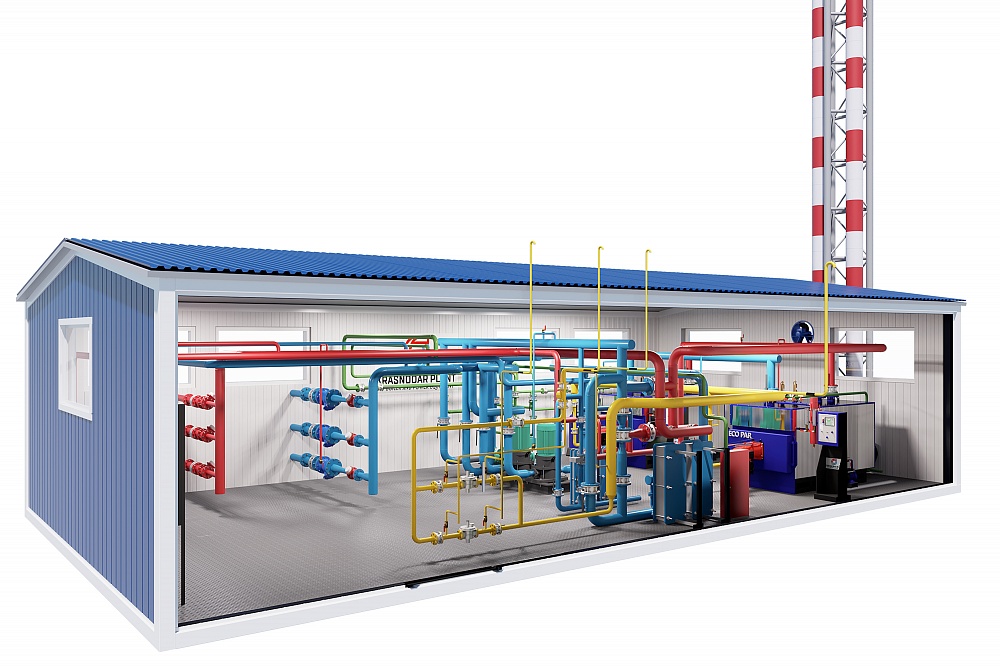 ---
USE
Boilers of the Scotch Marine series are perfect for installation at such facilities as schools, hospitals, vocational colleges, hotels, residential buildings, microdistricts, sports and cultural and entertainment complexes, as well as industrial enterprises and consumer services.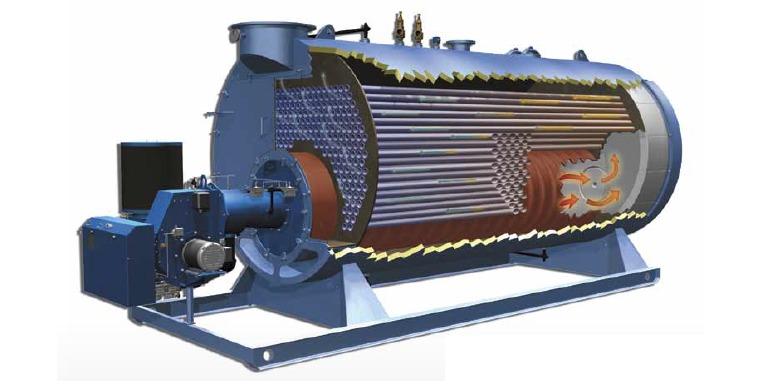 CLIENTS, CUSTOMERS
Regional khokimiyats
Ministry of Internal Affairs, State Customs Committee, KOGG, Ministry of Emergency Situations, Ministry of Defense
National Bank for Foreign Economic Activity of the Republic of Uzbekistan.
Holding "Uzbekneftegaz"
Concern "Uzbekenergo"
Almalyk Mining and Metallurgical Combine
Bekabad metallurgical plant
OUR BOILER HOUSES ARE ASSEMBLED AND SUCCESSFULLY WORK IN THE FOLLOWING OBJECTS:
More than 25 steam boilers in the Republic of Uzbekistan
New zoo in Tashkent
Training center of the Republic of South Korea in Tashkent
More than 40 vocational colleges in the Republic of Uzbekistan Higher Military Institute of the TK RUZ
Emergency Hospital in Tashkent
Hotel "Beldersay"
Hotel Uzmetkombinat in the village.
Charvak Sanatorium "Tavaksay"
Sports complex "Yunus-Abad" in Tashkent Swimming pool of the NBU sports complex in Tashkent
Sports complex "Olympic" in Karshi
Shurtan gas-chemical complex.
Almalyk MMC
Bekabad Metallurgical Plant
International airport, Navoi
Customs terminal of the airport in Almaty, Republic of Kazakhstan;
Construction materials plant Dzhambul, Republic of Kazakhstan
International airport in Urgench.
International Medical Center "Zhayhun", Urgench
Sports complex "Olympic" Urgench city Fergana residential complex quarter 1; 2
Residential village at st. "Uzbekistan" I
nternational Airport Bukhara
Contacts:
LLT "Uzbek Boiler"
Tashkent city, 100059, st. Shota Rustaveli, 91;
Tel/Fax: +99871 250-52-05
Tel: +99871 250-43-98
www.uzboiler.uz
Email: uzboiler@inbox.ru
All products are certified, services are licensed